The Whittemore Co. represents OEM component manufacturers serving a variety of industries including power transmission, hydraulics, agriculture, military, off-road and others. Engineering, consultation, PPAP, manufacturing, assembly and testing are only a few of the services we can provide to your company.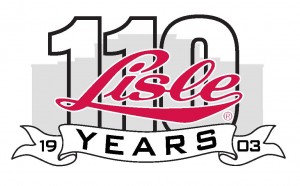 IA, IL, U.P. of MI, MN, ND, Eastern NE, SD, WI
Lisle Corporation is a diverse manufacturer of OEM and automotive components. Our long history of proficiency in the manufacture of magnetic plugs, breather vents, view gauges and specially-engineered components is your guarantee of reliability and quality in your end product.
Magnetic plugs
Porthole view gauges
Breather vents
Small components
Sub-assemblies
Precision machining
Engineered solutions