The Whittemore Co. is based in Chicago, Illinois. We cover a multiple-state geography in the Upper Midwest including Illinois, Indiana, Iowa, Kansas, Minnesota, Missouri, Nebraska, North and South Dakota, the Upper Peninsula of Michigan, and Wisconsin.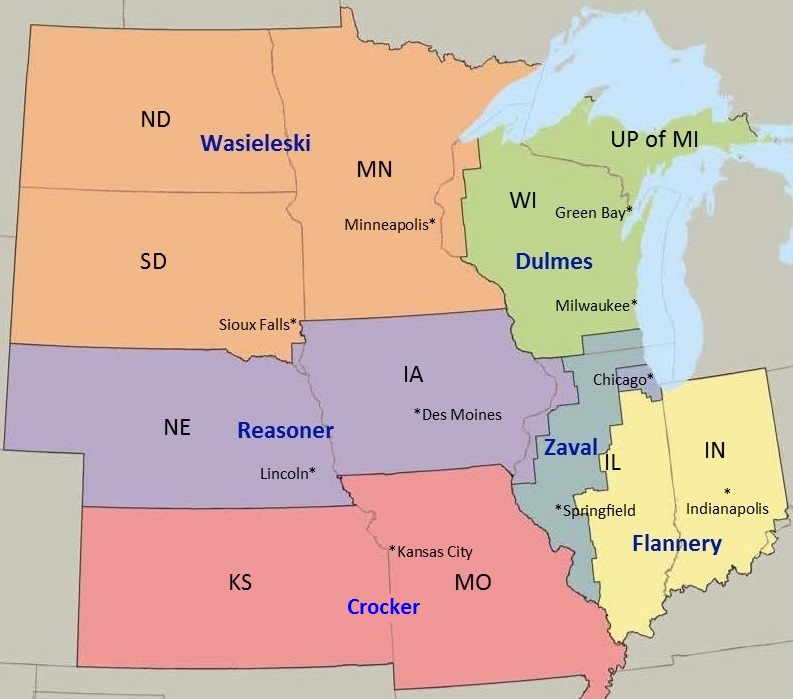 General E-mail: sales@whittemore-inc.com
1450-B W. Fullerton Ave.
Addison, IL 60101
630.458.1400 phone
630.458.1417 fax

Coming to visit us? Here's a map with a link to directions…

What you can expect from Mother Nature…

The location could not be found.